Financial safety tips for college students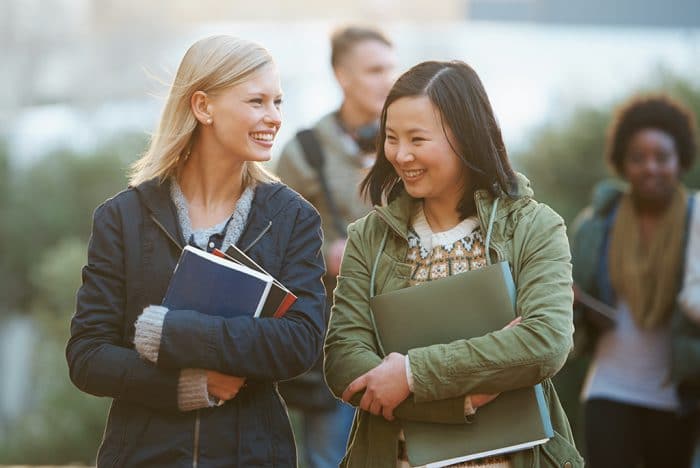 We don't want your child to find out about thieves and scam artists the hard way, so we're offering some information all college students should know.
ATM safety tips from the American Bankers Association
· Be aware of your surroundings, especially at night. If you observe or sense suspicious persons or circumstances, do not use the machine at that time.
· Have your card ready and in your hand as you approach the ATM.
· Do not count or visually display any money you received from the ATM. Immediately put your money into your pocket or purse and count it later.
Scams that target college students
Tuition scam
In this common scam, the crook contacts your child claiming to be from the admissions department and says your student is late in making a payment. The individual says that, unless a credit card payment is made immediately, your student will be dropped from their classes or failed. If your child receives an email or phone call making this claim, hang up or don't click on any links. Then contact the school directly using the phone number listed on the school's website to see if any payments are owed.
Online bookstores
Unfortunately, your student's attempt to save money by purchasing textbooks online could end up costing them. This scam involves creating a site, charging your child for a book, and then never delivering the product. Before shopping online, be sure your student does some research to confirm the site is reputable.
Housing scams
This popular scam involves listing an apartment as available and trying to convince the potential renter to pay a fee, rent, or deposit without them ever seeing the apartment. Then when it's time to move in, the student learns they handed money over to someone who didn't even own the apartment. Remind your student to never make any payments before they've met the landlord in person and have seen the apartment, inside and out.
Sadly, there are countless other scams out there targeting college students, including behavior blackmail, which involves embarrassing smartphone footage and a threat to share it unless the "star" of the video pays up. Educate yourself about this scam and the many others out there these days.