Personal Banking
You. It's our favorite topic of conversation.
Any bank can lock money in a vault. It takes people who know you to watch over far more valuable things, like your hopes, dreams, and peace of mind.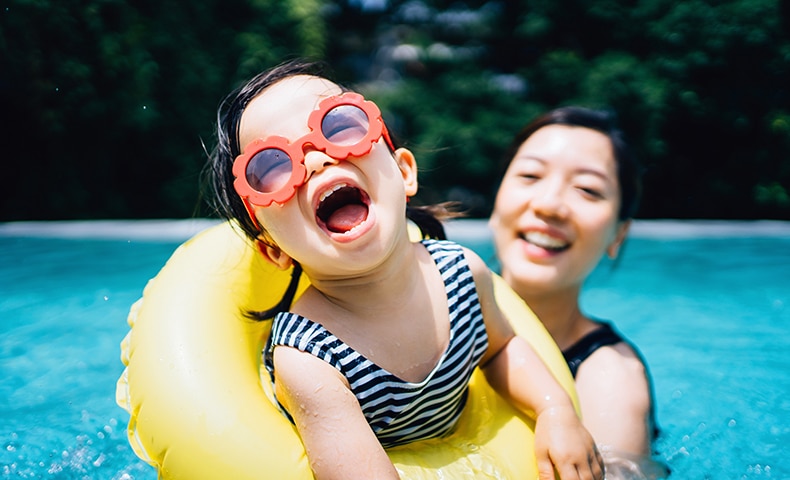 Bank
The way you bank should simplify your life. We're here to help. We make your everyday banking transactions easier, more secure, and more convenient. Best of all, you'll never be treated like just another account. You'll be treated like you.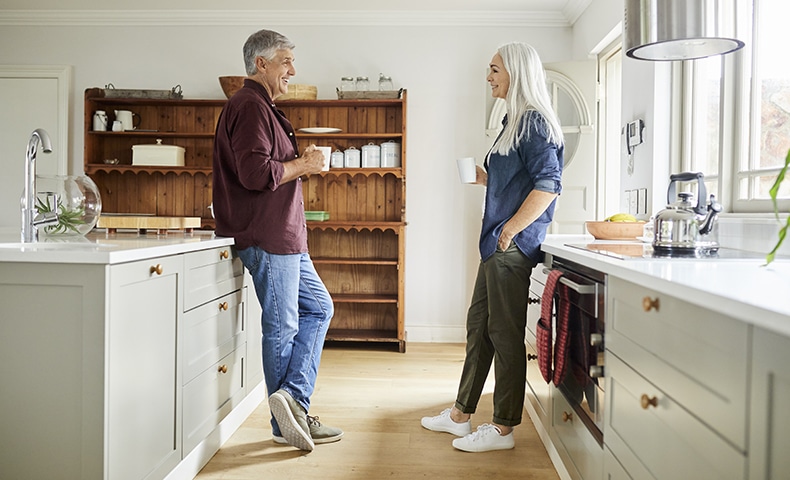 Borrow
When you need to get or update a loan, you can count on us to do right by you. Our lenders don't work on commission. It's all about finding the right fit for you. We'll get to know your specific goals and circumstances, then talk through your options.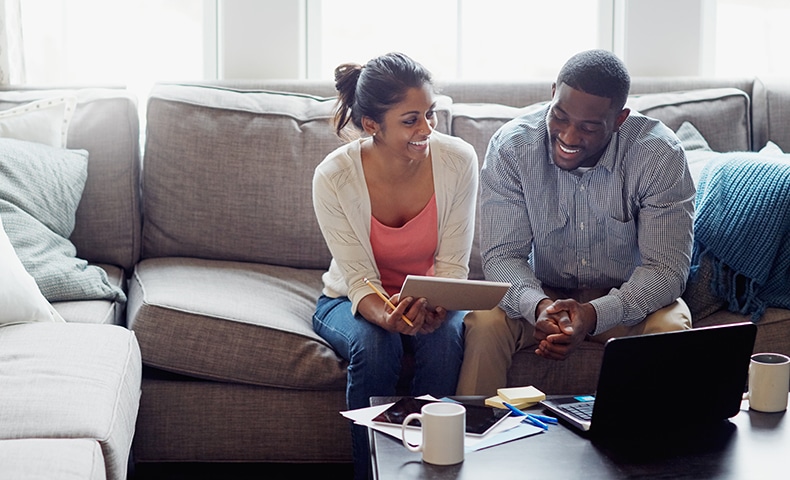 Invest
You don't need to have a trust to work with an investment manager. Everyone needs to make the most of their money for their future. We'd love to give you the peace of mind that comes from having local experts working in your best interest.
Investments are not FDIC insured, not bank guaranteed, and may lose value.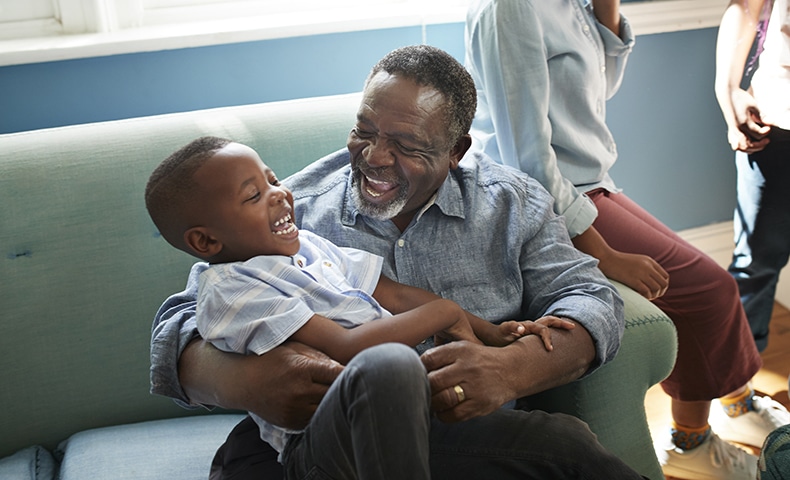 Plan
The first step to achieving any goal is creating a plan. When it comes to retirement, we'll be right here to help you. We have decades of experience enabling members of our community to retire the way they want and to leave behind a lasting legacy.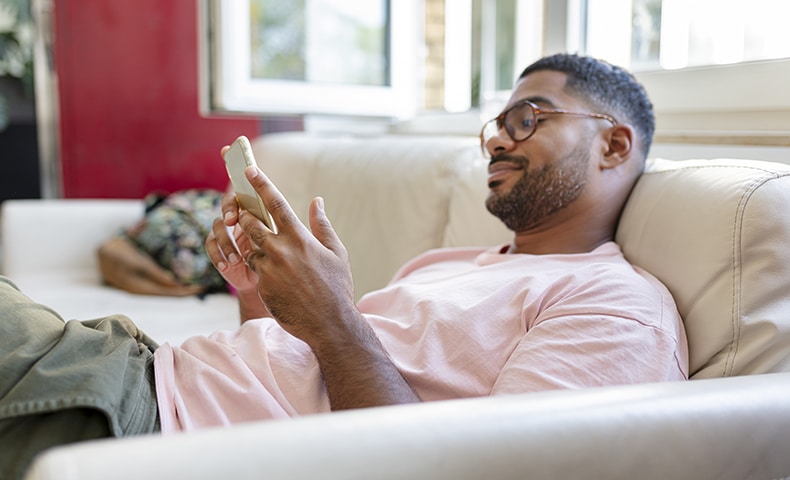 Other Services
Looking for something else? We have information about our Digital Banking features, as well as popular in-office services like wire transfers and official checks. If there's a way we can better take care of our customers, you can bet we'll find it.